We're happy to announce the latest helicopter lesson plan to the CFI/I binder - VOR MON (Minimum Operational Network ).
This new system allows aircraft access to VOR anywhere in the Contiguous United States at or above 5,000 ft. AGL. Its main purpose is to act as a redundant navigational system in case of a GPS outage or failure. An aircraft experiencing GPS failure can simply switch to VOR navigation and navigate to a MON airport. A MON airport will have either a VOR or ILS approach. There's going to be a MON airport within 100 NM whenever you're flying within the Contiguous United States.

VOR MON comes with a brand new set of VOR service volumes to memorize. All in all, this new network serves to keep select major VOR stations in service to act as a redundancy for the safest possible flight.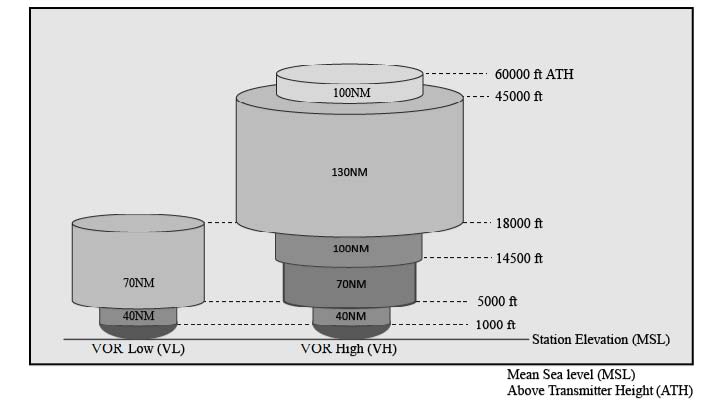 Check out the updated CFI/I binder full of top-of-the-line helicopter lesson plans right here!